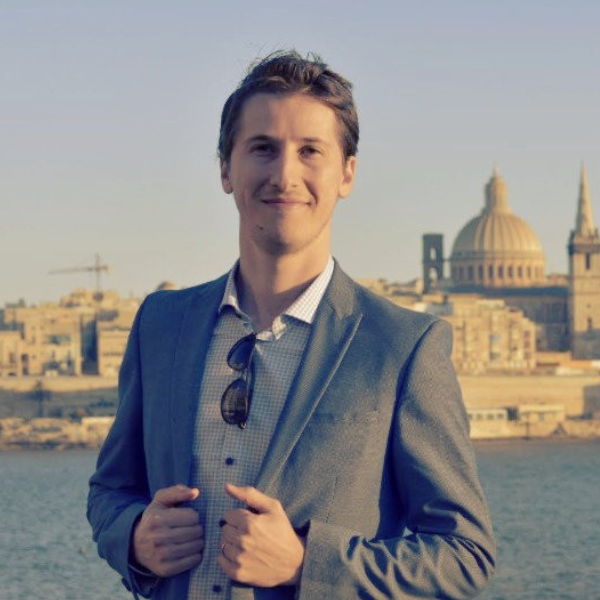 I am an assistant professor, data scientist, researcher, and YouTube creator.
I am an enthusiast about machine learning and data science to improve decision-making. I have a solid theoretical background and practical experience developing ML solutions for many areas, especially (medical) image applications.
My recent projects focus on designing ML/DL models for (medical) image analysis in different problems and applying visual analytics techniques to understand how these models work.
This website works as my logbook, hosting my blog with ML and computing tutorials, research, portfolio, teaching notes, and other general stuff.
My research interests are:
machine learning

deep learning

(medical) image processing and analysis

computer vision

visual analytics
Check out my resume and other pages to see more of my work.
Feel free to send me an e-mail or get in touch on my social media by clicking the badges below to see my profile.